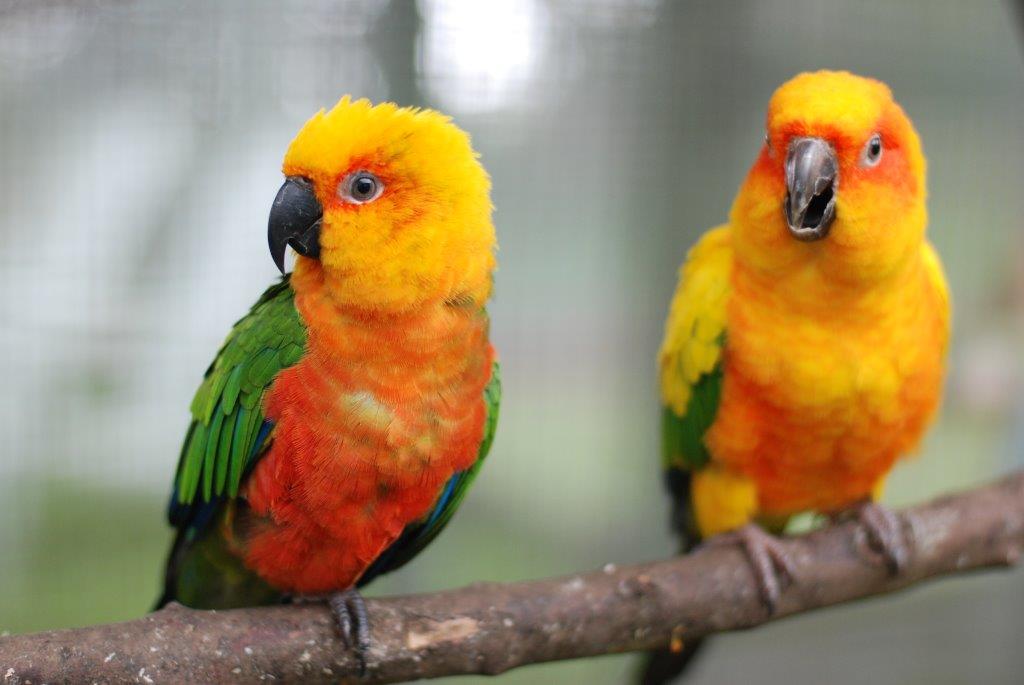 Our Sanctuary
In some instances it is not appropriate — or desirable — to place a parrot into a home environment. In these cases, sanctuary placement insures a permanent, stable, long term home, where birds can learn to be birds again rather than human companions.
A Sanctuary is a place where our beautiful parrots can come to live and be protected for the rest of their lives. It's a safe haven, where they receive the very best care possible.  Our parrots are not bought, sold, traded, or mistreated in any way that are part of the Parrot Rescue Centre. They are given every opportunity to behave naturally in a wonderfully loving environment.
All parrots that are placed within the Parrots In Paradise Sanctuary go through our rehabilitation process. Not all birds are accepted into Sanctuary placement, due to limited space and depending on our assessment on a birds overall long term needs.
For more information on re-homing your parrot through, please click here.
How Can I Help the Sanctuary?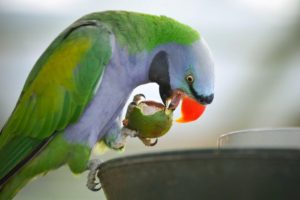 Building and operating a sanctuary is not easy and is definitely not cheap. However to give the animals the very best environment possible, we have to be prepared to do whatever it takes to accomplish this goal.
The Parrots in Paradise Sanctuary spends a lot of time and resources in doing what is best for the parrots by ensuring the birds are health checked by an Avian vet, given fresh food, enrichment, clean aviaries and cages, providing natural habitats and by building larger enclosures.  Such long-term, comprehensive care is very costly and requires the hard work, dedication, and commitment of very special individuals and volunteers. With your help we can continue to provide a high standard of care.
Bequest Program
The Parrots in Paradise re-homing service can be a good option for when you are unable to care for your parrot no longer due to death or disability.  We have created a strict set of criteria and application standards for foster carers and adoptee's to help care for the Birds best interests. This enables us to ensure that your bird will be re-homed to someone that has the knowledge, experience, dedication and love to keep your parrot forever.